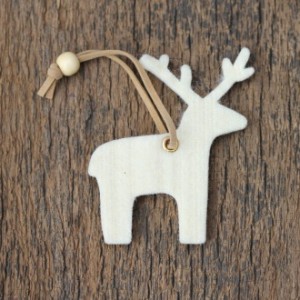 The holidays are coming soon, and there is probably no better place to purchase the perfect gift for an Adirondacks enthusiast than the Speculator Department Store.
A true Adirondack gift shop, the Speculator Department Store offers a wide variety of keepsakes that will thrill anyone who has ever enjoyed a sojourn to the mountains of the region. There are custom souvenir Speculator mugs, stuffed animals, clothing like t-shirts and sweat shirts, and snow globes — a festively classic decoration for this time of year. The Adirondacks are well represented by a variety of wildlife-themed items, featuring local denizens like our moose and bear neighbors, and a substantial collection of books of both fiction and nonfiction set in the Adirondacks. There are locally made treats like jams, jellies and maple syrup products, as well as homemade candles and jewelry.
You can even bring home the smell of the Adirondacks, with scents like balsam, cedar, and drift away. Nothing will trigger a happy memory of your time in the mountains than those familiar aromas of nature.
Maybe you have a trip to the Adirondacks is coming up, and your special someone needs the proper apparel. The Speculator Department Store will outfit your favorite outdoors person from head to toe in name brands like Carhartt, Columbia, Minnetonka, and Pendleton. And for those fishing enthusiasts on your "good" list, they also have a full assortment of gear and tackle. Fish not included.
The Christmas section has returned — make sure to check out all the accouterments to an Adirondack holiday season, featuring Santa along with those ever-popular bears and moose, plus a full line of Willow Tree Angels. Your holiday dinner will also leave your guests impressed when served on Adirondack-flare tableware, glassware, and place settings bought at the Speculator Department Store.
Take home a gift of the Adirondacks for that special someone … and don't forget to pick up a little something for yourself, too!
The Speculator Department Store is located in the heart of Speculator at 2901 State Route 8 and open every day from 9 a.m. to 5 p.m. Call them at (518) 548-6123 for more info on any of their Adirondack offerings.