"Known as 'The Most Talked About Store in the Adirondacks', this store is a 'Must Stop' when visiting Speculator." — Mary M.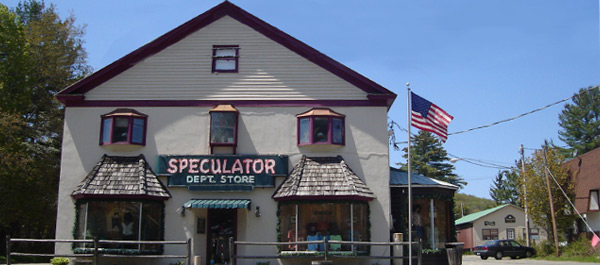 Since 1949, Speculator Department Store has been a mainstay in the Village of Speculator, NY in the Adirondacks. Quality name-brand clothing from Pendleton, Carhartt, and Columbia, home décor & housewares, candles, gifts, jewelry, fishing & outdoor sporting goods, and children's items, are just some of the things you'll find in this unique department store.
What's so special about our store is the vast array of items. Take your time as you stroll through each corner of our store, and enjoy an Adirondack shopping experience.