One of the highlights of living in, or visiting, the Adirondacks is the access to many fishing areas. And with such fish as smallmouth bass, largemouth bass, trout, landlocked salmon, walleye, pickerel, pan fish, whitefish and pumpkinseed all plentiful in the region, there's no better place to plan your next fishing trip to than Speculator.
Get all the fishing gear you need right here in Speculator, NY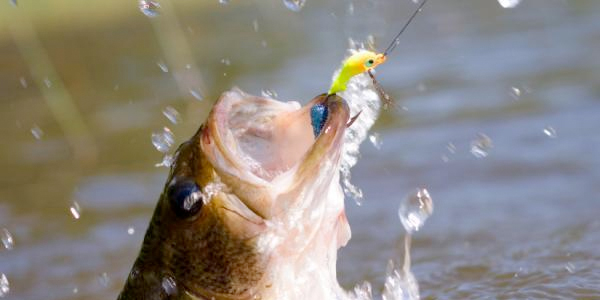 Whether you're lure, fly or ice fishing, the supplies you need to make your fishing trip a success are readily available at the Speculator Department Store. We carry an assortment of fishing supplies, from rods and reels to lines and lures. Additionally, you'll find a wide variety of items, like fishing hats, that'll help you be prepared to make that catch of the day.