One of the highlights of living in, or visiting, Speculator, N.Y. is the great fishing available at the many local fishing areas. If you're an avid angler, you'll be glad to know that you can find all the fishing tackle and supplies you need at the Speculator Department Store, located right in the heart of Speculator.
At the Speculator Department Store, we carry a wide assortment of fishing tackle and supplies, aimed at making your next angling expedition a successful one. So whether you're lure, fly or ice fishing, you'll find just what you're looking for.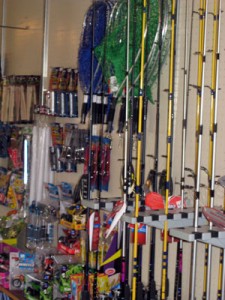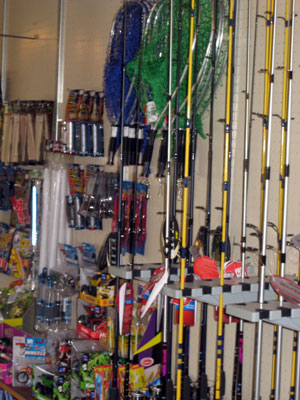 Here's just a small sampling of the many fishing tackle and supply items we have available every day at the Speculator Department Store:
Lures
Lines
Rods
Reels
Fishing hats
So before you head out to the lake for the catch of the day, head to Speculator Department Store for all your fishing tackle and supply needs. We're sure you'll find everything you need to make your next "fish story" a true one!